March 2022 update
Our office is now open, however we still have to limit the number of people in the office at any one time. Everyone in the office is committed to helping constituents with information, advice and advocacy on provincial matters, whether it be in person, via a phone call, or virtually.
We are open Monday and Friday from 10 AM to 5 PM, and Tuesday through Thursday from 9 AM to 5 PM. The office is closed for lunch from noon till 1 PM. We also are closed sometimes for training or meetings, so it is best to call ahead.
For advocacy assistance, please call 604- 983-9859 and leave a message, or email our office. We will get back to you ASAP..
---
Address
#217- 1233 Lynn Valley Rd, North Vancouver, BC V7J 0A1, We are upstairs. The map is down below.
Do you want to know if you are a constituent? You can enter your postal code on this Find My MLA page.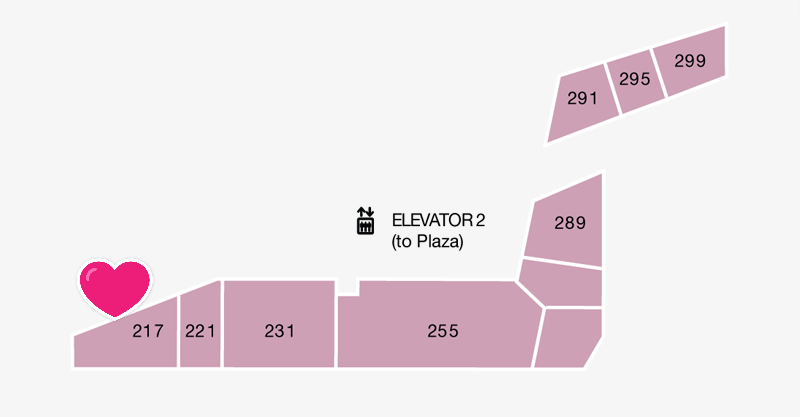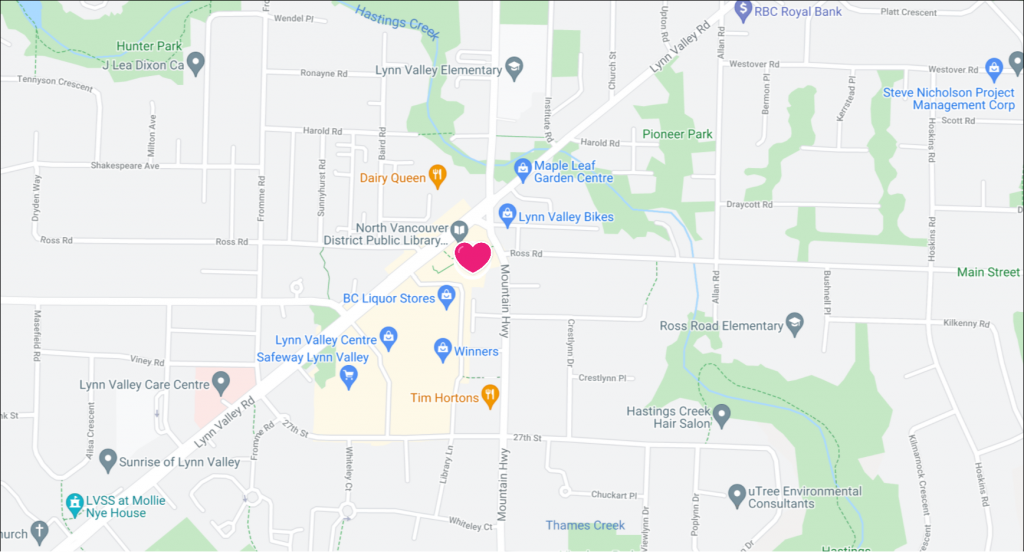 ---