Local Government
Municipal level
Contact the District of North or the City, depending on where you live, for issues such as parking, garbage pickup, building permits and noise complaints.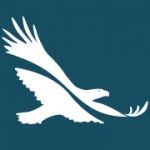 District of North Vancouver
355 West Queens Road,
North Vancouver, BC V7N 4N5
Phone: 604-990-231
---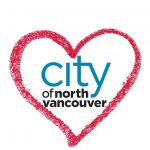 City of North Vancouver
141 West 14th Street,
North Vancouver, BC V7M 1H9
Phone: 604-985-7761
---
North Vancouver School District #44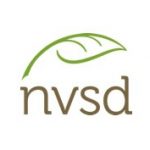 2121 Lonsdale Avenue,
North Vancouver BC, V7M 2K6
Phone: 604-903-3444
---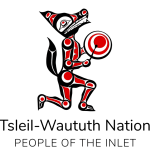 Tsleil-Waututh Nation
The Tsleil-Waututh Nation is one of many groups of Coast Salish peoples living in the Pacific Northwest, throughout British Columbia, Washington, and Oregon
3178 Alder Court, North Vancouver, BC, V7H 2V6
P. 604-929-3454
reception@twnation.ca
---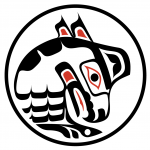 Squamish Nation
The Squamish Nation is a group of Coast Salish people who, since time immemorial, have lived in villages in Greater Vancouver, Howe Sound and the Squamish River watershed.
320 Seymour Blvd, North Vancouver, BC V7J 2J3
P. 604-980-4553
Provincial level
Find your MLA – Find out who is your MLA based on your postal code
Legislative Assembly of BC – The website provides information on everything from the work of the Legislative Assembly and its parliamentary committees, to visitor tours, educational programs and public consultation opportunities, as well as watch the proceedings and read the latest bills.
BC Government Ministries and Organizations  –  Find out addition information regarding which ministry is responsible for what, as well as what organizations and Crown corporations oversee what services.
Local Government Grants Database
Life events
Getting/Replacing Birth Certificates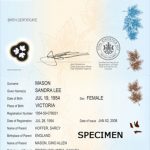 ---
---
Death Registration and Certificates
---
Federal level
Your Federal Member of Parliament (MP) can assist you in federally regulated matters. Canada Pension Plan, Old Age Security (OAS), and immigration matters, are just a few of things that an MPs office can assist with. 
Federal Member of Parliament – Terry Beech, MP
Burnaby North – Seymour
3906 Hastings St, Burnaby BC, V5C 6C1
604-718-8870
Federal Member of Parliament – Jonathan Wilkinson, MP
201 – 310 Esplanade East, North Vancouver, BC V7L 1A4
604-775-6333
Find your MP  – Find your Member of Parliament for Canada
Government of Canada Benefits Finder
The Benefits Finder is a Government of Canada website where you can answer a few questions and it may suggest benefits from federal, provincial or territorial governments that you may be eligible for. The site does not collect or track your information. The more questions you answer, the more customized your results will be.
---
Clicking these links takes you out of Susie Chant's constituency website. Susie Chant, MLA, is not responsible for the content or reliability of external linked websites and does not endorse the views expressed within