Eli
Ellison, also known as Eli, was born and raised in North Vancouver and has been passionate about government and politics since elementary school. Volunteering on political campaigns throughout high school, he gained many insights into the dynamics of our political system. Going on to study Political Sciences at SFU, Ellison graduated with a Bachelor of Arts in 2018 and began actively volunteering in his community. Ellison sits on the District of North Vancouver's Community Services Advisory Committee (CSAC) and the Rental, Social and Affordable Housing Task Force (RSAHTF). He also coaches in the North Shore Inline Hockey League and helps make music videos for local hip-hop artists.
When he is not working or volunteering, you can usually catch Eli biking, canoeing or hiking around the North Shore. Please do not hesitate to stop him and chat about any issues important to you! If it is not a governmental or political conversation, Eli enjoys chatting about music, cooking, hockey, and strategy-based games.
Eli works full time in the office.
---
Michael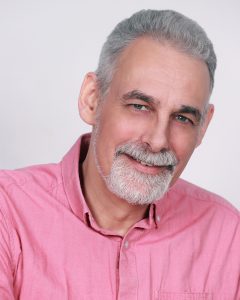 Michael was born in Edmonton where he studied Theatre Arts, Acting and Playwrighting at the University of Alberta. Before graduating, Michael was offered and accepted a Resident Acting Company position with Stage Polaris and in 1986 he became a professional stage actor and member of Canadian Actor's Equity. In 1992, Michael landed the role of Wiggens in Clint Eastwood's Academy Award-winning film Unforgiven and became a professional film actor and a member of the Alliance of Canadian Cinema, Television and Radio Artists (ACTRA).
Throughout the 90's, Michael continued to act, write, direct and teach theatre arts in Edmonton. He was active with the Edmonton ACTRA branch, including terms as President and local Representative to National Council in Toronto. It was as President of Edmonton ACTRA that Michael was invited to run as a candidate for the New Democrats in the 2001 Alberta provincial election.
Michael moved to Vancouver in 2001 in pursuit of film acting opportunities and became a member of the Union of British Columbia Performers (UBCP). Since moving to Vancouver Michael has continued to perform on stage and  has appeared in numerous Vancouver-based television series including, Psych, Fringe and most recently a 2020 recurring role as a ghost in Netflix' The Haunting of Bly Manor.
Michael has been a resident of North Vancouver since 2006. He acquired his business and computer skills as a part-time administrator in the Conveyance department of Vancouver real estate brokerage, Colliers International.  He has continued to stay involved in the community as President of Lower Lonsdale Community Gardens and as a Candidate in North Vancouver for the 2008, 2011 federal and 2017 provincial elections.
Michael is married to Jacqueline and is owned by a black and white tuxedo cat named Lucky. They intend to add a dog to their family soon, whether Lucky likes it or not (he won't).
Michael works part time in the office.
---
Heather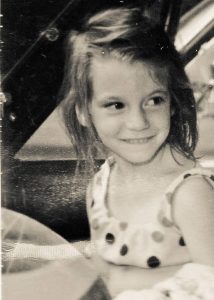 Heather is the newest member of the team. She has a strong interest in auctions, art, pottery and dogs. Cats too, but dogs are her true love. She has an unfriendly border collie and a unreliable car and a lot of vases. And she watches Coronation Street.
Heather works part time in the office.
---
Merlin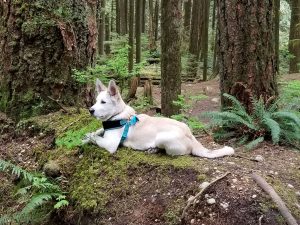 Merlin is young so that means he is still growing. He is going to be HUGE! Merlin like belly rubs, walkies, and is more than willing to listen to any issue anyone might have, as long as he gets told he is a good boy. Which he is.
Merlin comes into the office whenever he is allowed.