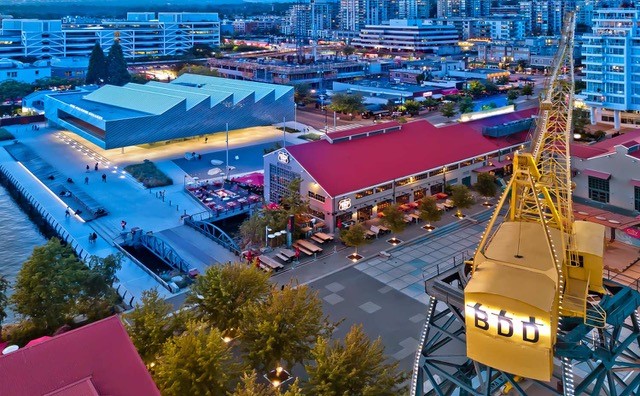 Vancouver Coastal Health is taking COVID-19 vaccines to popular local destinations, offering easily accessible drop-in vaccination clinics to those who don't want to miss a moment of summer fun. This Saturday, market-goers can get vaccinated at East Vancouver's Trout Lake Park. Next week, VCH is headed to the North Shore and The Shipyards District.
For both clinics, first doses will be prioritized for anyone 12 and older, and if there is capacity at the clinic, second doses will also be available for those who received their first dose at least seven weeks ago.
For more information on this clinic click here. For a full list of clinics and hours, visit www.vch.ca/vaccine.

THE PIPE SHOP IMMUNIZATION CLINIC: 115 Victory Ship Way, North Vancouver
Monday, July 19: 10:30 a.m. – 5:30 p.m.
Tuesday, July 20: 8 a.m. – 3 p.m.
Wednesday, July 21: 8 a.m. – 3 p.m.
Thursday, July 22: 8 a.m. – 3 p.m.
Friday, July 23: 8 a.m. – 3 p.m.