Dear Neighbour,The last few weeks have been difficult for people in BC. We saw incredible amounts of rainfall and wind that led to damaging floods across many parts of our Province. The forecast is still calling for more atmospheric rivers across the province. We need to be prepared. My heart goes out to everyone who has been affected by this tragedy.
North Vancouver have fortunately been spared the most severe damage that many parts of the province has experienced.
We are working day and night to get people to safety and provide the support they need. Our government has declared a State of Emergency to mitigate impacts on transportation and support the provincewide response and recovery.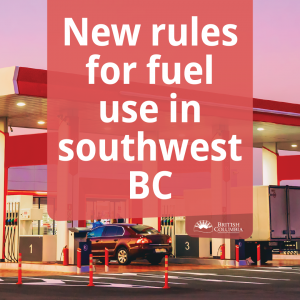 We have brought in temporary measures to limit travel for non-essential purposes, as well as the amount of fuel that can be purchased. Up until December 1st, non-essential vehicles will be limited to purchasing only 30 litres of fuel per gas station visit. We need to keep many of our highways free for essential travel, such as the transportation of goods, and we need to have fuel available for all the emergency workers.
We earlier requested  federal assistance, and the Canadian Air Force assets were made operational. Emergency Support Services and Search and Rescue teams helped with the providing emergency shelter, food and other supports to thousands of evacuees and stranded travellers. North Shore Rescue has played an amazing part in helping out during this emergency.
The BC Wildfire service has also been supporting efforts to rescue people and clear roads. The Ministry of Agriculture is working directly with farmers and farmers associations to help in any way possible, including using helicopters to drop containers with food and water for animals on farms that have been cut off.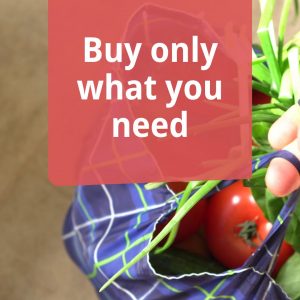 We are working quickly to re-route shipments through alternate routes to ensure people can get the essential supplies they need. You can play a role by shopping as you normally would, and buying only what you need. Remember, your neighbours need supplies too.
Please read more here.
https://us7.campaign-archive.com/?u=286663bda2e9f51399cc9dd34&id=e9fd80c0ef