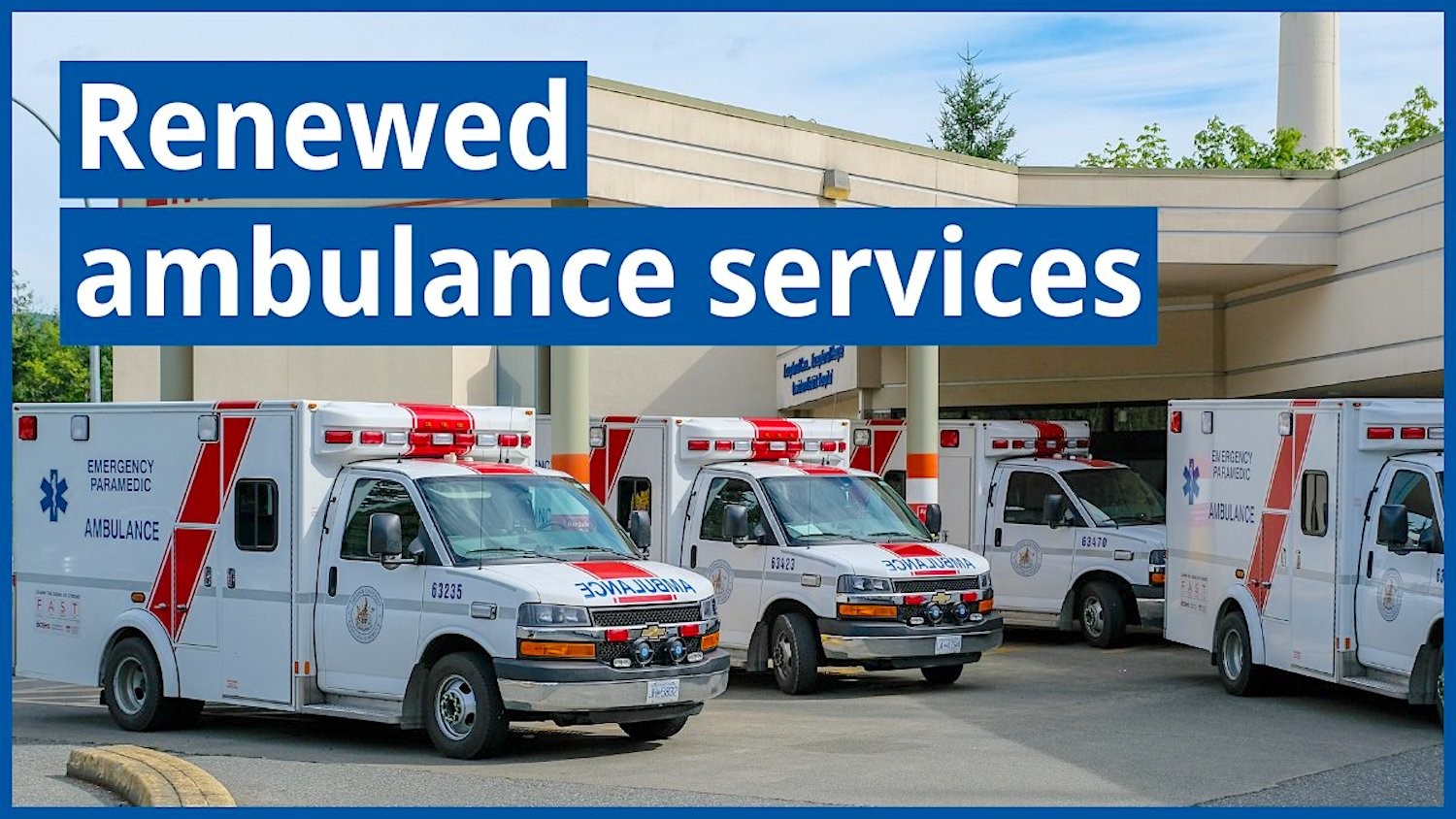 When you call 911 for a medical emergency, you should feel confident that help is on the way. We're taking action this week to improve B.C.'s ambulance system, making it faster and more responsive, and a better place to work for paramedics.
We're hiring 85 new full-time paramedics and 30 new full-time dispatchers. We're also funding 22 new ambulances around the province. To better serve rural communities, we're converting 22 rural ambulance stations to 24/7 ALPHA stations. We're also directing health authorities to add additional staff at hospital emergency departments to receive patients from ambulances – so that paramedics can get back on the road to respond to calls more quickly.
We're also making changes to the board and leadership of BC Emergency Health Services, making it more accountable to the Minister of Health, with a mandate to ensure better service for British Columbians.
These measures build on our government's record of investment in provincial ambulance services. Since 2017, the BC Emergency Health Services annual budget has increased from $424.25 million to $559.12 million a year, doubling the average annual spending increases compared to the previous year. There is more to do, and we're committed to making sure these services are there when people are counting on them!